Welcome on JLPT Matome !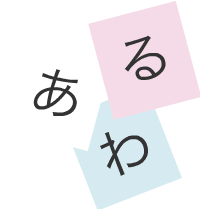 JLPT Matome is a web platform made for learning Japanese and preparing the JLPT exam.
It provides a large number of grammar, vocabulary and kanji lessons adapted to each JLPT level, as well as a bunch of fun other study materials.
Most studied this week
Beginning in Japanese ?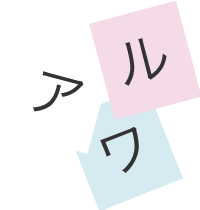 Let's start by memorizing hiragana and katakana !
Practice everyday with our lessons
Want to receive by e-mail more study materials everyday ?
Please feel free to subscribe the study letter below !
Blog articles
Recent podcasts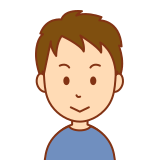 Please feel free to ask for any additional functionality or to send us any feedback !